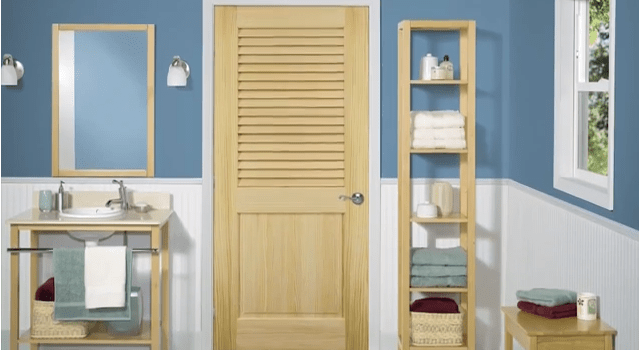 reproduced from Jeld-Wen
Step 1)
Your interior doors do more than just close and open they complement room decor and give your home character. when it's time to replace them, this tutorial will show you how to take accurate measurements getting these measurements is a relatively simple process.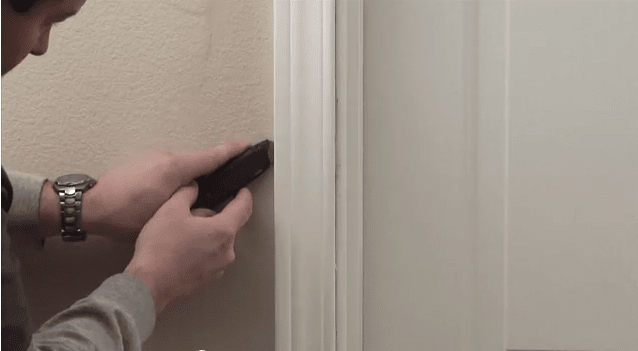 Step 2)
You'll start by removing the trim pieces from all three sides by scoring both edges with a utility knife.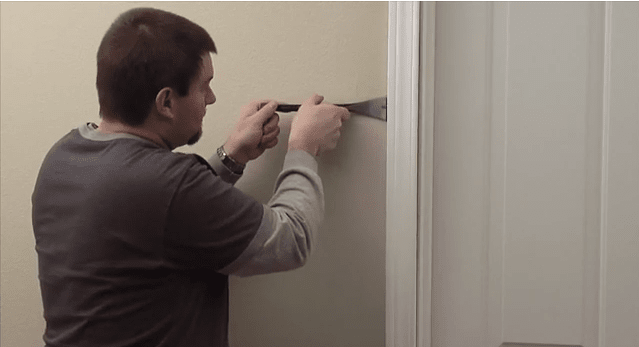 Step 3)
Gently prying the pieces away from the wall .Be careful not to damage the trim as you can reinstall it after measuring.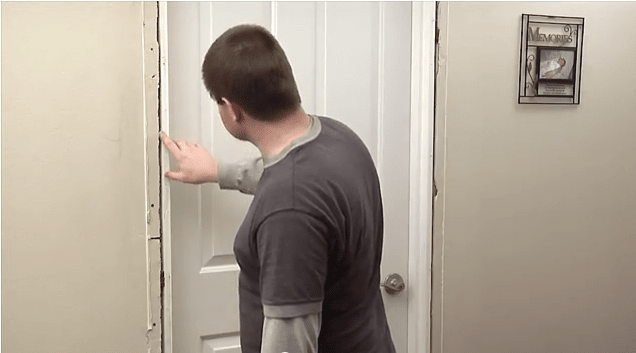 Step 4)
Inspect the rough opening between the door frame and the wall this area should be clear up any obstacles when you install your new door.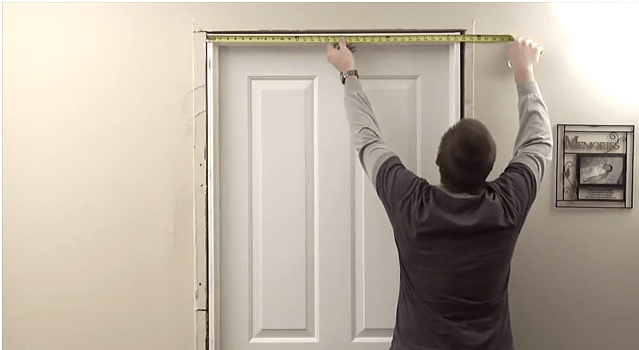 Step 5)
You'll take three measurements for the width one at the top, middle and bottom..
Step 6)
Paying close attention to measure from the rough opening edges .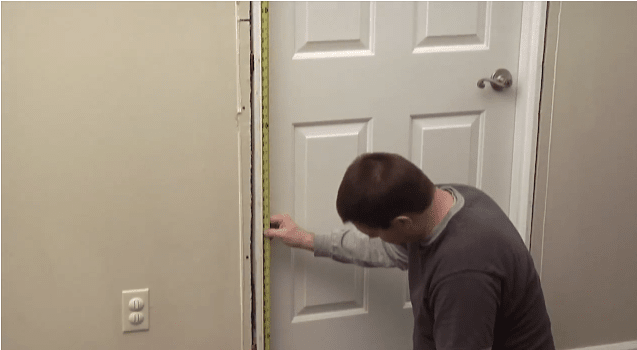 Step 7)
You should take two measurements for the height one of the left and right again .
Step 8)
Measuring from the top rough opening down to the floor surface.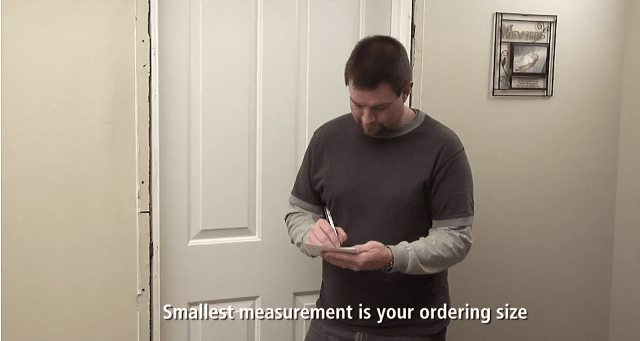 Step 9)
Record your measurements and note the smallest.
Accurate measurements are the first step in getting great-looking doors that function like they're supposed to.
Now that you know how simple it is you can take the next step in placing your.